Additional Lead Photographers
Jayrol joined the BKM Photography team in 2014. With his huge smile and easy laugh, he can fit right in to any party. He shoots on the Fuji system which compliments his super power: stealth candids. When he's not shooting weddings, he's an adventure photographer and photojournalist. We are so happy that Jayrol is on our team.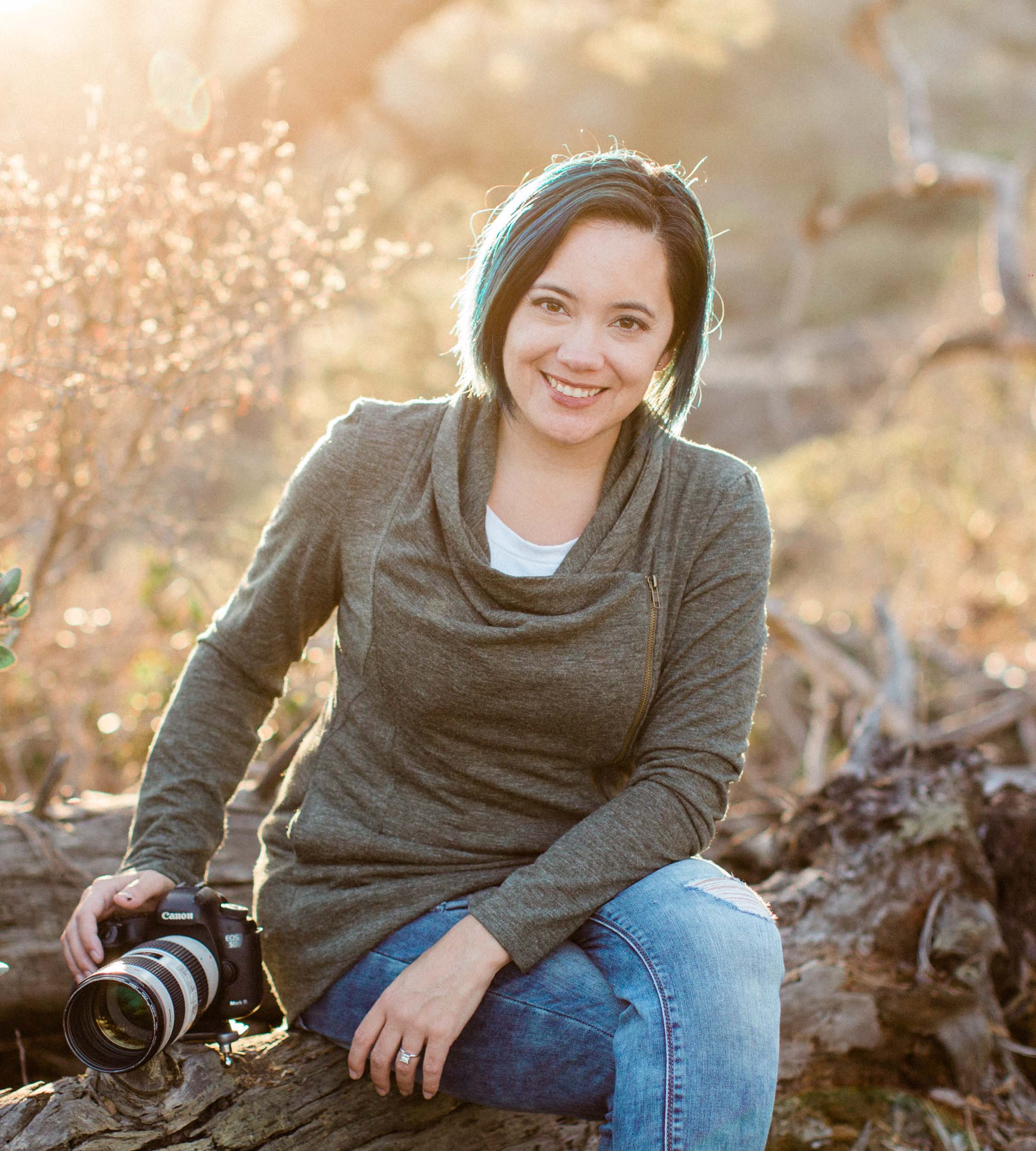 Crisanta and Brittany go way back. She was Brittany's first friend in LA! With an eye for dramatic portraits and a heart of gold, Cris will make an incredible addition to your wedding day. M-F, she is one of the nation's largest newborn photography prop sellers, but she can't help but come back to weddings on the weekends.
Associates and Assistants
Jana
Second Shooter
Robert
Second Shooter
Gabriel
Second Shooter
Rhea
Second Shooter
Carmen
Image Editor
Abby
Stylist